Traveling to a new city—whether for business or pleasure—can be an exciting and stressful experience in equal measure.
Throw in a global pandemic into the mix. Now that's nerve-racking. But it doesn't have to be that way! Traveling to Dubai can still be a safe experience when you are well-informed and in the know of the city's health & safety measures.
Know before you go—activity risk score
A risk score is auto-generated based on each activity or venue's enforcement of safety and health precautions allowing you to explore Dubai safely and with peace of mind.
Safety & health measures updates
Epic Reality provides real-time updates on the city's safe and risky zones, including social distancing rules, facial wear dress code policies, seating capacity, temperature checks.
Book as you go—on the go!
Dubai is bursting with bustling attractions, events, tourist spots—and in case you didn't notice, the sky is no longer your limit! Hint, hint: Burj Khalifa.
Booking an event, a tour, or a table at a Dubai restaurant has never been easier.
Plan ahead for your Dubai visit before arriving. Browse our hand-selected listing of activities, events, travel tours, sightseeing spots, restaurants, bars, cafés—and learn about each venue or activity's health measures to ensure a safe travel experience during your stay in Dubai.
All events and venues will be labeled with their respective safety measures, seating capacity, face mask dress code policy, temperature checks, social distancing rules—along with a COVID-19 risk score based on the said parameters to allow you to enjoy Dubai in a safe and risk-free environment.
Your go-to Dubai business travel app
Too busy to enjoy Dubai?
Get the best of Dubai with a simple cursory scroll on the app. Epic Reality will help you book the right event, restaurant table, tour in no time—and on the go.
Find the nearest event, conference in real-time, and expand your business network.
From Dubai Internation Financial Center (DIFC), Dubai International Convention Center, and business hotels, to other business-friendly venues, look up safety and risk score to help you conduct work-related functions in a safe and risk-free medium.
With Epic Reality's Dubai business travel guide, we will help you make a wiggle room for a Burj Khalifa tour, dinner at the Atlantis Hotel, or a fascinating visit at the Dubai Aquarium—no matter how jam-packed your work schedule.
Book the best of Dubai—for later

Take a quick look at our expertly-curated selection of Dubai's most happening events, the finest restaurants, and travel tours.
You can pre-book your event for later—and cancel anytime.
Pre-book now and save the best for last—when your busy schedule clears up. Now, who said you can't mix business with pleasure?
Your Dubai travel app—in AR
Epic Reality is an AR travel application for Dubai—guiding you towards the city's best attractions, points of interest, tourist spots, entertainment venues, business events, shopping malls, and hotels.
Using AR technology, you will be able to move and rotate 360 to explore everything hidden around you and receive personalized content based on your location and engagement with our listings. Explore Dubai in an interactive, engaging, and exciting way. It can be challenging to get around the city if you have to look at a map to navigate your path.
AR can help you make your way around the city and find the best tourist spots, events, local restaurants, hotels, convention centers, and more. Epic Reality uses augmented reality to display the latitude, distance, and altitude of any locale. By simply hovering over a location with your smartphone camera, you can look up information on your destination and points of interest. Get the lay of Dubai land with Epic Reality AR technology.
Dubai shopping malls guide
Love shopping malls? You've come to the right place. Dubai is a shopping haven—and the city delivers with open-air markets, souks, luxury malls, designer shops, and an entire shopping neighborhood. You can point your camera to the nearest shopping mall and look up safety information and exclusive deals offered by the shopping stores.
Dubai attractions
Dubai can seem like a whirlwind of a thrilling theme park. The tallest. The grandest. The Biggest. Dubai is the epitome of superlatives! The city is home to uber-luxurious design, sky-prodding buildings, glimmering beaches, pulsating nightlife, plush shopping malls, Michelin-starred dining scene—and more.
So many choices, so little time?
Fret not: Epic Reality has the lowdown on the best of Dubai has to offer! Browse the application's category page and choose from a wide range of activities and attractions, including sports, adventures, sightseeing, water sports, museums, staycations, nature parks, nightlife, and shopping malls.
Epic Reality's perks: deals & discounts
Get personalized content—offers, discounts, freebies, and more—catered only to you and your travel needs. You will receive deals, offers, and discounted tickets to business and leisure events based on your location and proximity to a specific locale.
Dubai tourism COVID app
Upon arriving in Dubai, you must take a COVID-19 PCR test. You are required to stay in the hotel or place of lodging until you receive the test result. If the test result comes back positive, you must self-isolate and follow the Dubai Health Authority guidelines. You must also download the COVID-19 – DXB Smart App IOS–Android.
You can find more information on COVID-19 safety and health measures and tourist requirements on Visit Dubai.
Download our app here and enjoy the best of Dubai.
Summary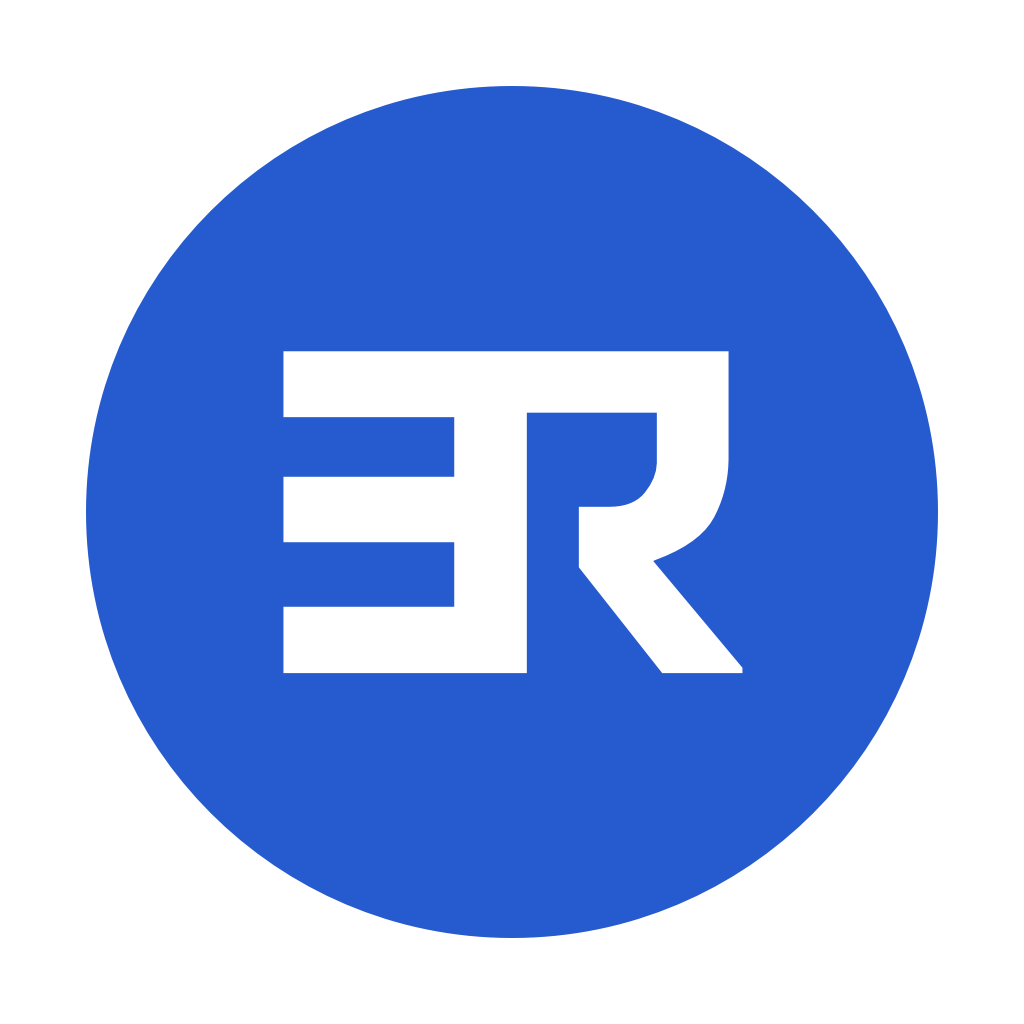 Software Name
Operating System
Software Category
Landing Page