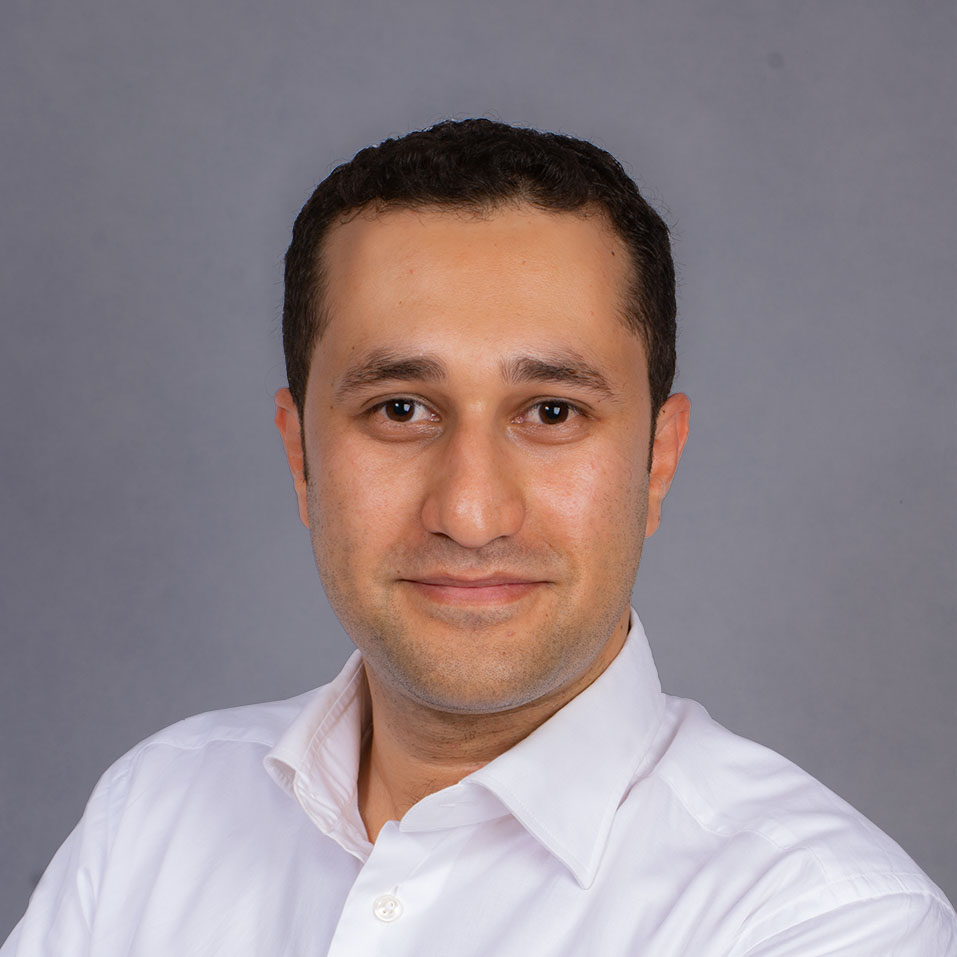 Founder, CTO, AR Developer
Ahmad Daneshvar graduated from SBU University, Software Engineering major, with a fervent drive to develop applications and digital solutions to help make users' lives easier. Guided by this drive, he founded Nobel Reality Solution Inc, Epic Reality's mother company. Ahmad has 17 years of experience with Java, iOS, Android, Kotlin, Swift, ML, Project Management, UI & UX, Back-end development with a focus on Micro-Services and cloud streaming.
In his spare time, Ahmad enjoys swimming, playing Hand-pan, and watching movies.