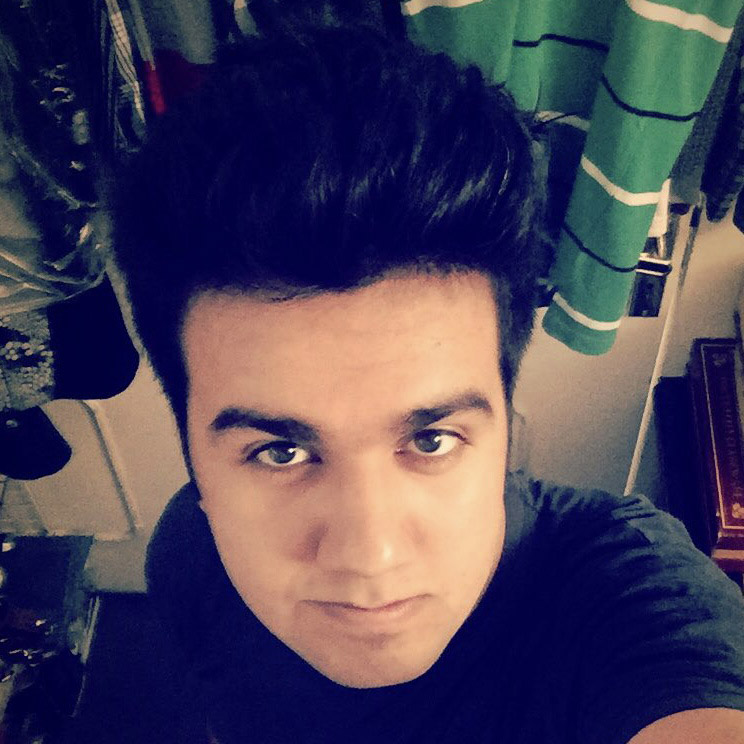 UI & UX Designer
After 2.5 years working as an iOS for several companies, Bahram made the decision to join the design world.
He specializes in user interface design, 3D design (Blender), and iOS Development. He spent several years working as a freelance designer and his goal is to start his own studio.
Bahram says "I enjoy making products that solve people problems"
He really loves what he does.