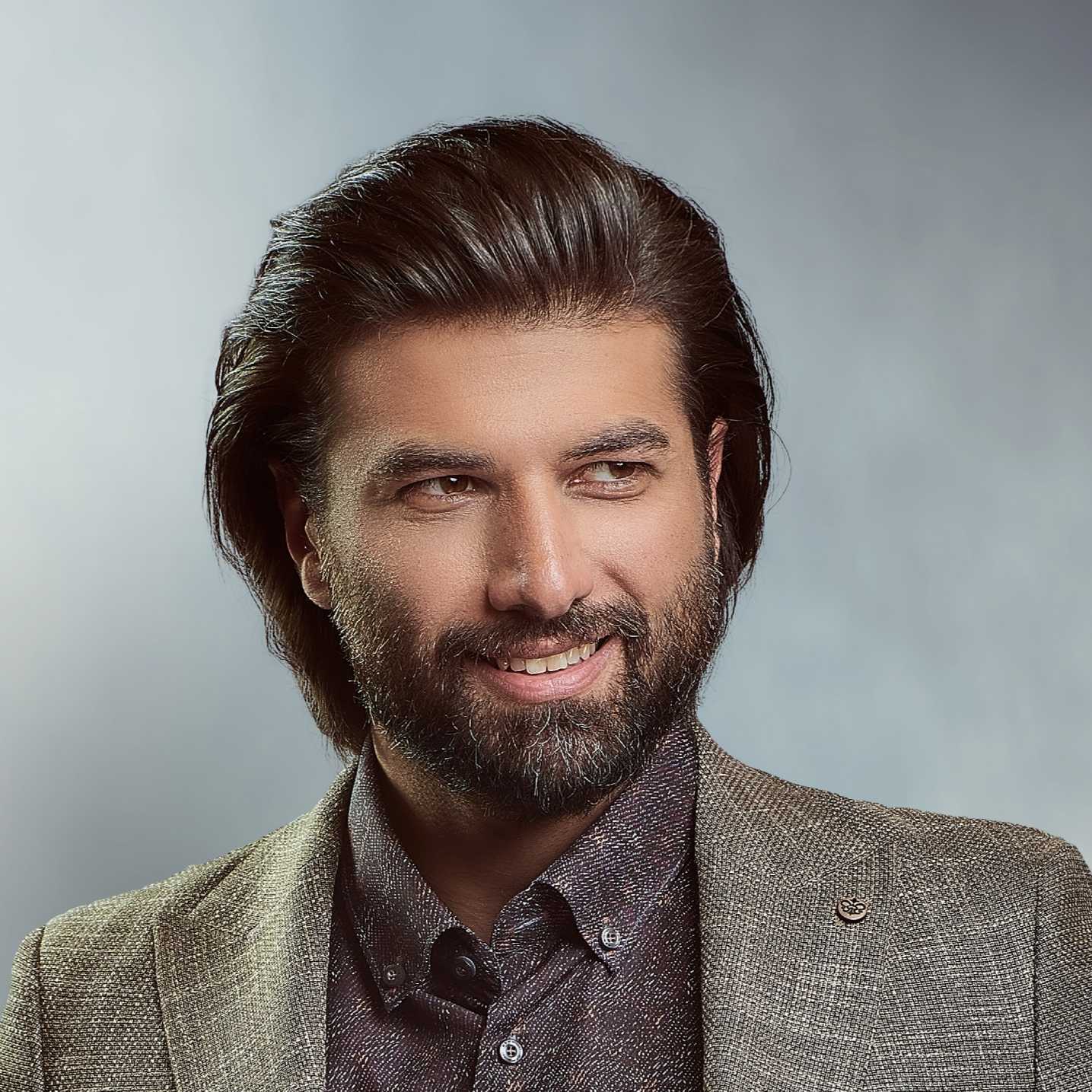 Marketing Advisor
Daniel Ashtari began his career in marketing while he was studying Business Economics at SBU (one of the top universities in Iran).
After his graduation the holding company he worked for(Setareh Kavir Group)‐knowing his passion and capability in brainstorming new ideas, especially in technology and internet‐offered him to work as marketing manager for their new start-up that aimed to duplicate Groupon's business model in Iran's promising E-commerce market back in 2011. His working for netbarg.com's start-up in a group of talented young entrepreneurs, helped the company become one of the lead enterprises in the digital market of Iran.
With his background at NETBARG, In 2018, Daniel was introduced to the initial idea of Epic Reality and was offered to work as CMO to tailor the MVP for the market and create a business model and pitch‐deck to attract potential foreign investors, which successfully led to the partnership of Epic Reality with Modus Capital.
In the meantime, Daniel Ashtari continued his education in Economics for his master's degree, while working part-time in R&D and Marketing for several companies, involved in innovative activities to develop new services/products and improve existing ones.