"I work remotely—from Dubai!" How many people are lucky enough to say that?
Reality check: yes, in this day and age, you can work anywhere your heart desires.
With a glass-half-full mindset, many young professionals see the work-from-home mandates as a lucrative opportunity to work—and wander—in cities they love.
And where else than Dubai would you rather work remotely?
In this blog post, we will give you the lowdown on how to apply for the Dubai remote work visa, the best co-working spaces in Dubai—where the Wi-Fi internet connection is as strong as their coffee—as well as fun activities in the city.
Let's start with the essentials: applying for a UAE remote work visa.
How to obtain a Dubai remote work visa
Requirements for Dubai remote work visa
The UAE Immigration Authority has introduced a one-year (renewable) Remote Visa scheme, allowing foreigners from all over the world to work remotely in Dubai or throughout the UAE. The Remote Visa scheme enables many entrepreneurs to continue working for their organization right from within Dubai through a self-sponsored visa, so long as they meet the terms and conditions set forth.
To apply for the Dubai remote work visa, you need to have a valid passport for a minimum of six months, and valid health insurance covering your stay in the United Arab Emirates.
Remote work visa requirements vary across employers and employees.
Employees are required to fulfill the following requirements in order to be eligible for the remote work visa:
Provide proof of employment, with a one-year contract from the current employer
Earn a minimum of USD 5,000 per month in pay from the present employment
Provide the salary slip for the last month of employment, along with bank statements for the preceding three months.
Business owners also need to check a handful of requirements to make the cut:
Provide proof of business for one year or more
Earn an average of USD 5,000 as monthly income
Present bank statements of the company's account for the previous three months
Check your eligibility for the UAE remote work visa.
With any luck, your remote work visa application will be approved and, before you know it, you will be gazing at the grandeur of the tallest building in the world: Burj Khalifa!
Best co-working spaces in Dubai
Co-working spaces or shared office spaces are the new reality in today's workplace—cropping up across the desert metropolis.
Entrepreneurs and freelancers are spoiled for choice with a wide range of office spaces in Dubai that will help your productivity skyrocket.
What to look out for when choosing a co-working space:
Ensure the co-working space has sufficient space for social distancing
Check how frequently the space is being sanitized
Check if the coworking space is accessible via public transport
Astro Lab: office with a view
Astro Lab ​​is ideally located within a short distance from Dubai Marina Metro, boasting a breathtaking view of the JLT park, local restaurant, and indoor & outdoor café. Open 24/7.
The Urban Studio: a creative affair
If you are looking to get your creative juices flowing, Urban Studio is the perfect co-working space for artists and graphic designers. The modern and contemporary interior of Urban Studio will surely inspire you to create your new masterpiece.
Don't let the fact that Dubai is a regional tech hub trick you into thinking it's a strictly-business city. Dubai delivers on all fronts.
Fun activities to do in Dubai
So when you're not plugging away at your laptop, explore the city on your own time—Dubai is home to a myriad of fun-filled activities that will leave you gasping for air.
Thanks to its emblematic skyscrapers, exhilarating adventures, world-class dining, and extravagant experiences (sleep underwater at the Dubai Atlantis Underwater Hotel), Dubai will undoubtedly exceed your expectations.
Download Epic Reality mobile application (App Store & Google Play) and discover activities within your immediate vicinity.
Stay safe as you explore Dubai with Epic Reality Risk Score, and learn about each activity or venue's safety and health measures, including social distancing rules, facial wear dress code policies, seating capacity, and temperature checks.
Related reading: Fun, and Safe, Activities to Do in Dubai
Mixing work with pleasure comes easy for Dubai remote workers.
Armed with the right information around what to do in Dubai, where to eat, and where to work, using Epic Reality mobile application, work becomes a pleasure.
More Resources:
Summary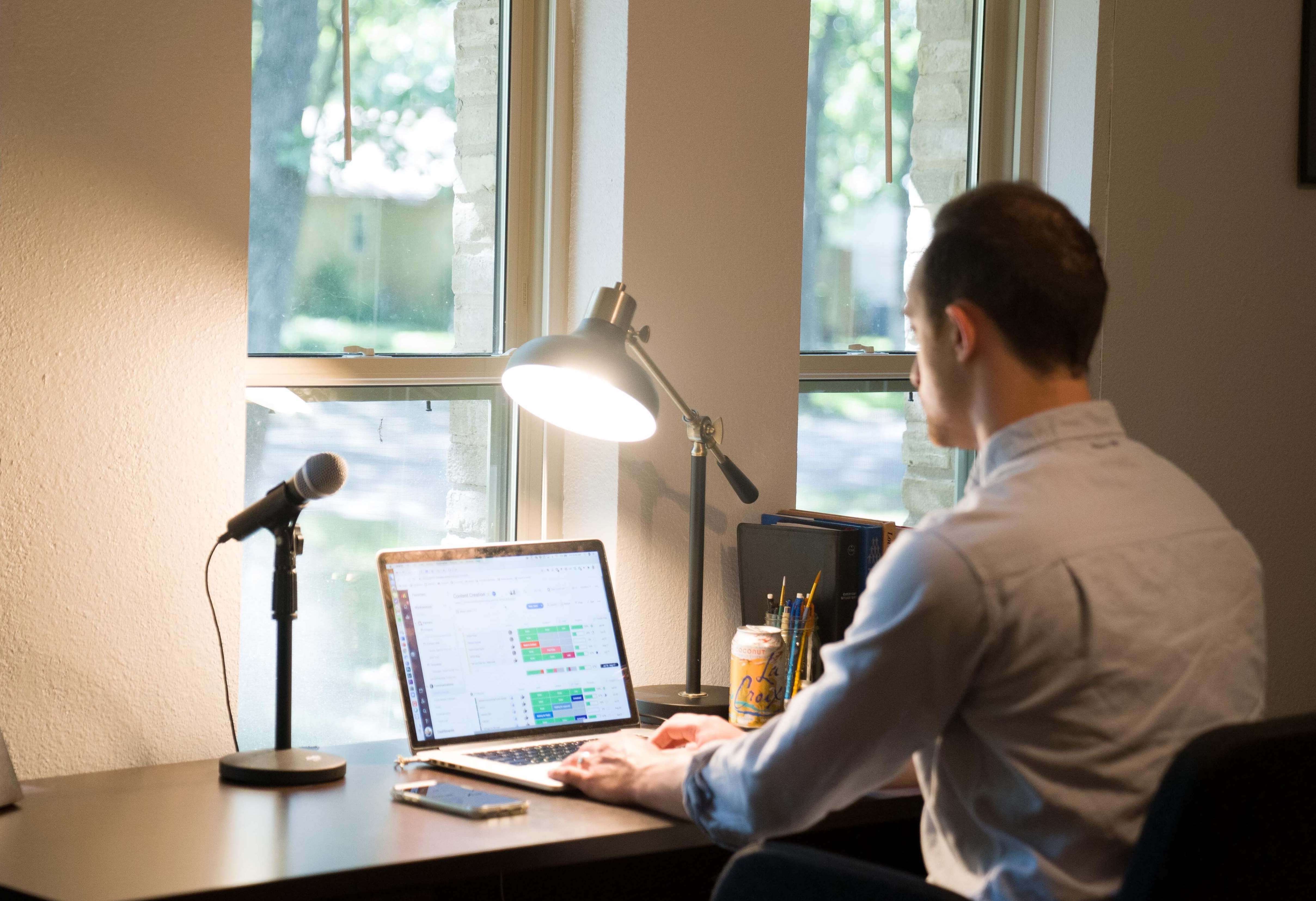 Article Name
How to Work Remotely from Dubai
Description
Working remotely from Dubai, you will be able to combine business with pleasure. Discover how you can obtain a UAE remote visa and find the best coworking space in Dubai.
Author
Publisher Name
Publisher Logo